"There is a story told to me by my Mother," says Sharon Morgan, a Navajo woman, "where two dogs came down with the changing of the world. One dog went east, one dog went west to see what they could find…."

In Navajo mythology the dog is considered sacred. To interfere with one's life cycle is taboo. Desert Dogs explores the spiritual relationship between the "4-legged" and "2-legged" and how old beliefs clash with the reality of a changing culture as the Navajo Nation struggles to control its stray dog population. The film documents the efforts of those both on and off the reservation to bring down the number on unwanted animals through education and free spay/neuter surgeries.

Sharon Morgan lives in a one-room shack with her mother and 17 dogs she has rescued from the street. She and her mother do not share the same views regarding the role of the dog in Navajo society. Her mother says Navajo tradition states that the dog's role is to guard the home and herd the sheep, not to be kept as pets. In the film, Sharon is one of the key characters who try to raise awareness and change attitudes about pet overpopulation.

The people in the film speak for themselves with some brief narration from the filmmaker. She becomes involved in the story when she finds a box of puppies along the highway. The film also follows an all-female veterinary team that arrives from Texas in a mobile surgery clinic. The women perform free spay/neuter surgeries and provide vaccinations to Navajo pets. The women are dedicated to and passionate about the cause as they provide loving care to the animals. 

Desert Dogs is a compassionate and compelling film that will appeal to animal lovers, those interested in Native American culture and everyone who enjoys a good story told by real people.

Desert Dogs - a film by Julia Hilder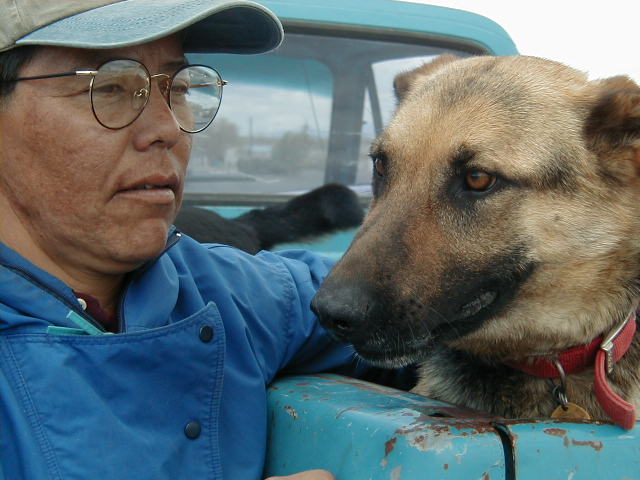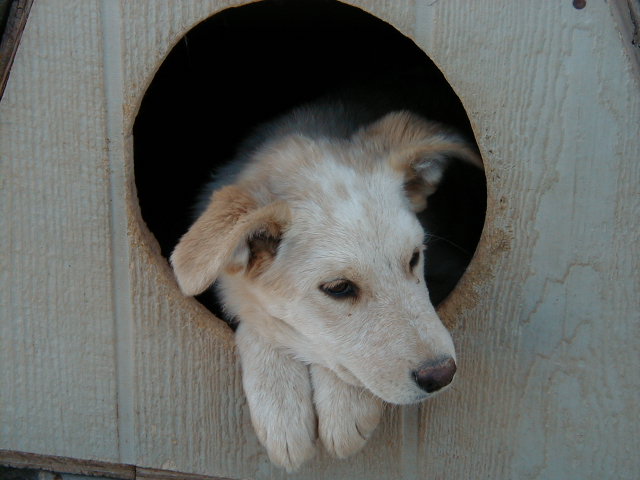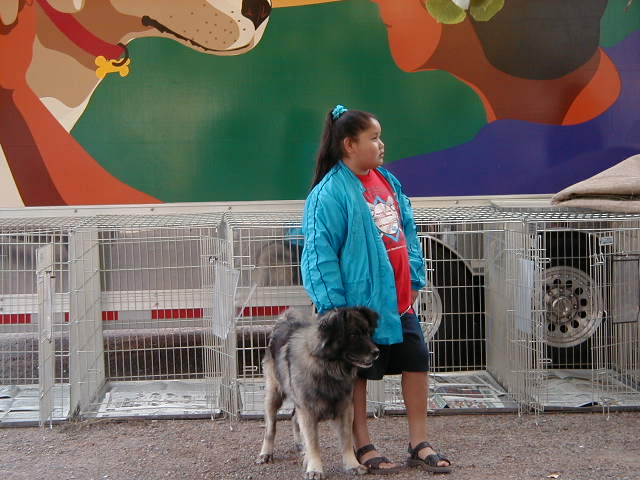 3rd Prize, Twin Rivers Media Festival

Official Selection, American Indian Film Festival

Please check the appropriate box or use the PayPal* buttons on the left.

Please fill out the form and hit the submit button. Then mail a check or money order payable to Julia Hilder to:

Hilder Productions

21432 Noack Hill

Spicewood, TX 78669

We will confirm your order by email and send it out by priority mail upon 

receipt of payment.



*PayPal transactions include $1 extra for processing fees

Order a Copy of Desert Dogs